Policy Priorities
Below is a brief description of each of our priorities.
To read them in full and learn how you can get involved, click here.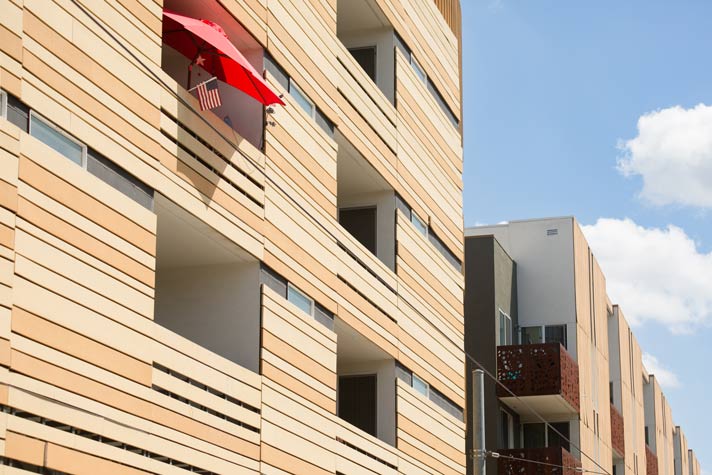 The Veterans and Affordable
Housing Bond Act
SHA was our region's lead advocate in a statewide campaign to place the $4 billion Veterans and Affordable Housing Act (VAHA) on the November 2018 ballot. VAHA dedicates funding to help military veterans have homes, provide stable housing for struggling families, and build affordable homes for our most vulnerable residents.