Our Mission
Sacramento Housing Alliance advocates for safe, stable, accessible, and affordable homes in the Sacramento region. SHA builds healthy communities through education, leadership, and policy change.
Our Vision
Everyone in the Sacramento region has a home in a healthy and inclusive neighborhood.
Guiding Principles
Housing is a human right.
The solution to homelessness is homes.
Lasting change requires coalition building, community collaboration, and public education.
Policymakers must address systemic racism and the social and economic structures that deepen neighborhood inequity.
Appropriate investment broadens access to housing, safe communities, healthy food, good jobs, and community self-determination.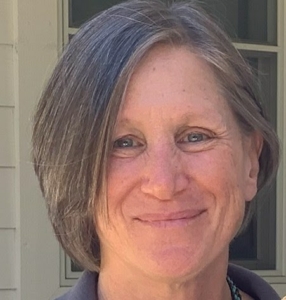 Rachel Iskow
Interim Executive Director
On behalf of the Board of the Sacramento Housing Alliance (SHA), we are pleased to announce that Rachel Iskow has been named Interim Executive Director. Rachel served on the Board of SHA for many years, and served as interim SHA Executive Director once before upon retirement from her 24 year tenure as CEO of Mutual Housing California.
We are grateful to Rachel for taking time from her numerous volunteer and retirement activities to support SHA as we continue our search for a new Executive Director. Rachel's leadership skills and deep ties to the community and the nonprofit affordable housing sector will effectively support SHA as we continue our important work and complete our search for a permanent Executive Director.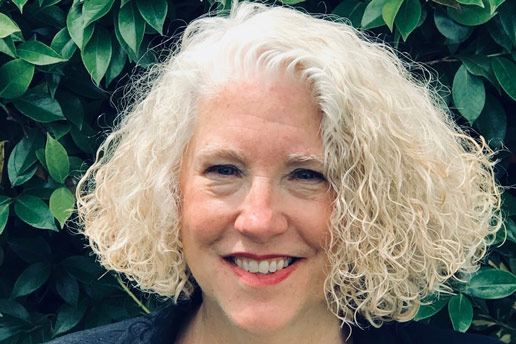 Cathy Creswell
Board President, At-large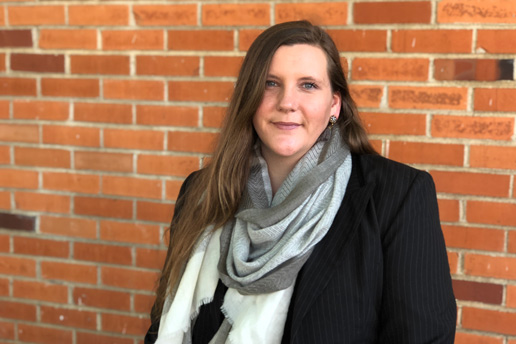 Jennifer Fleming
Vice-President, Mercy Housing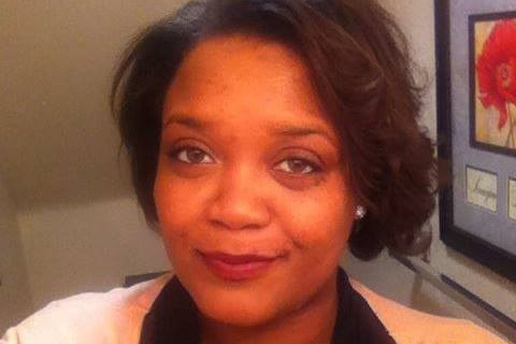 LaShawnda Barker
Co-Secretary, At-large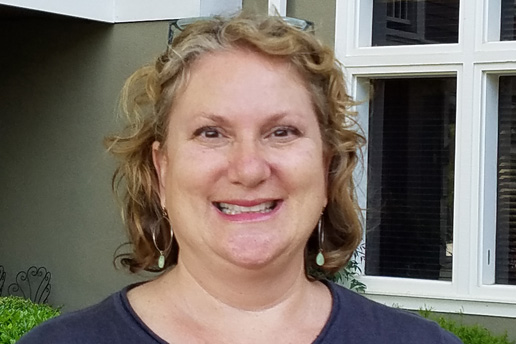 Valerie Feldman
Co-Secretary, At-large
Rachel Smith
Treasurer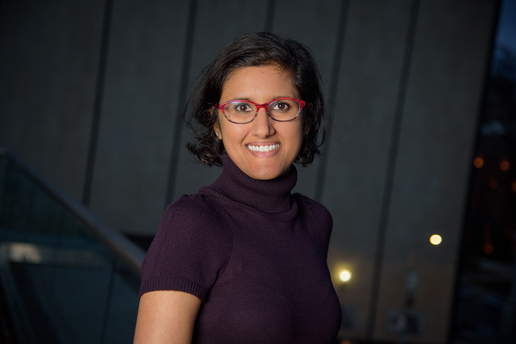 Nur Kausar
Officer, At-large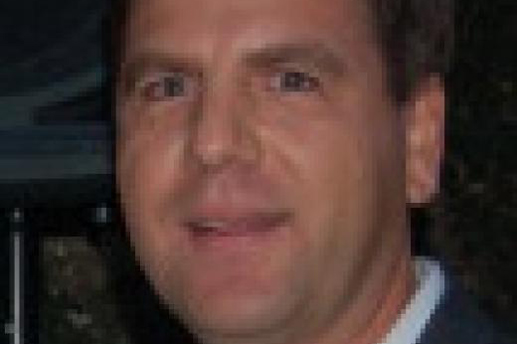 Stephan Daues
Officer, Mercy Housing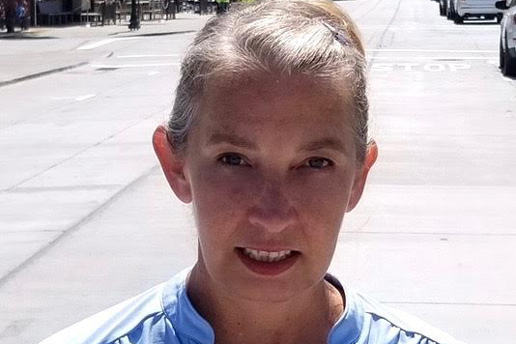 Tamie Dramer
Officer, Organize Sacramento