Our Mission
Sacramento Housing Alliance advocates for safe, stable, accessible, and affordable homes in the Sacramento region. SHA builds healthy communities through education, leadership, and policy change.
Our Vision
Everyone in the Sacramento region has a home in a healthy and inclusive neighborhood.
Guiding Principles
Housing is a human right.
The solution to homelessness is homes.
Lasting change requires coalition building, community collaboration, and public education.
Policymakers must address systemic racism and the social and economic structures that deepen neighborhood inequity.
Appropriate investment broadens access to housing, safe communities, healthy food, good jobs, and community self-determination.
2000
Inclusionary
Housing Ordinances
SHA led the charge to create and preserve inclusionary housing ordinances across the region, including Sacramento County's (the most progressive in the nation at the time of passage) and successfully defending the City of Folsom's inclusionary ordinance from elimination.
2017
Funding for
Homelessness Initiatives
SHA successfully advocated for Sacramento Co. to dedicate all of the 2017 Residual Redevelopment Property Tax Revenue (aka "Boomerang Funds") to homelessness initiatives including: improving family crisis response shelters and preserving Mather Community Campus.
2017
Statewide
Housing Package
Collaborating with statewide partners, SHA was the Sacramento regional lead of the statewide campaign for Governor Brown to sign the housing package, which included the first ever ongoing, dedicated funding source for affordable homes, The Building Homes and Jobs Act.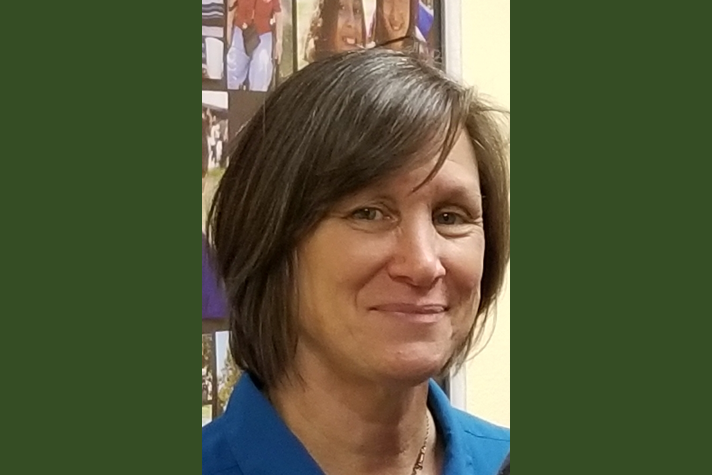 Rachel Iskow
Interim Executive Director
Rachel returned to the Sacramento Housing Alliance this year to provide leadership and organizational oversight while the board of directors recruits and prepares to on-board a new executive director. Rachel is a former member of the board of directors and served a three year term as president of SHA. In December 2017, Rachel wrapped up a 24 year tenure as the CEO of Sacramento-based Mutual Housing California, a nonprofit that develops, operates and advocates for sustainable housing that builds strong communities through resident participation and leadership development. Under Rachel's leadership, thousands of low income families, including formerly homeless people, low wage workers, seniors and the disabled, were able to stabilize their lives through affordable rents and Mutual Housing's on-site programs. During Rachel's tenure, Mutual Housing became a leader in developing sustainable homes and programs to benefit low income households, including developing the nation's first certified Zero Net Energy rental housing community, piloting a green leaders program, and implementing one of the first electric car share programs in a low income neighborhood. Prior to joining the Mutual Housing team, Rachel was the director of WOMAN, Inc, a domestic violence service organization in San Francisco and upon moving to Sacramento, joined the staff at Rural California Housing Corporation to supervise that nonprofit's affordable rental housing development and operations division. Rachel has a BA from UC Berkeley and a Masters in Urban Planning from UCLA.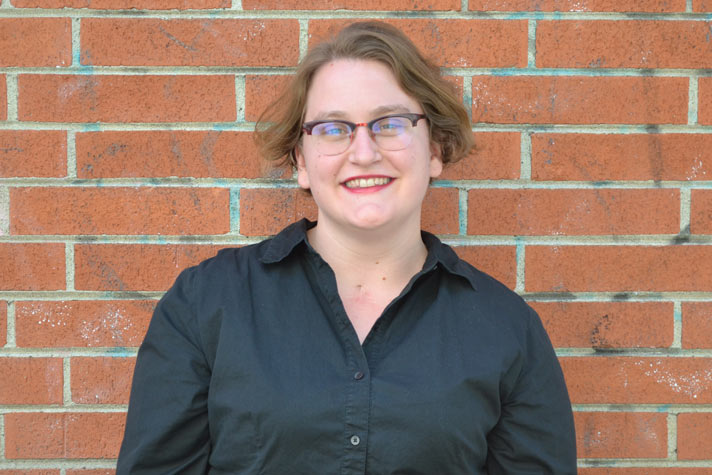 Veronica Beaty
Policy Director
Veronica advocates for affordable housing as the Policy Director at SHA. In her time in Sacramento and at the Housing Alliance, Veronica has worked to understand the intricacies of the full range of housing justice issues, from development financing to tenants' rights and from transportation access to sustainable community practices. She is committed to deepening her sector's ability to approach the work with an equity lens and articulate a holistic vision that connects housing to other sectors, such as health, transportation, food access, and climate change. Originally from Minnesota, Veronica came to California to attend Mills College in Oakland and fell in love.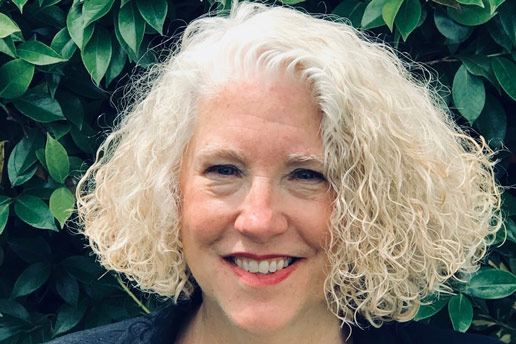 Cathy Creswell
Board President, At-large
Tyrone Buckley
Board Vice President, Housing CA
Paul Ainger
Treasurer, Visionary Home Builders of California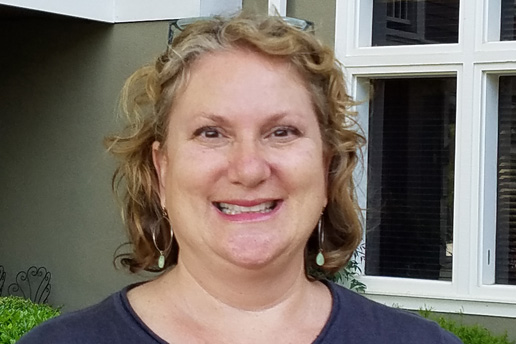 Valerie Feldman
Secretary, At-large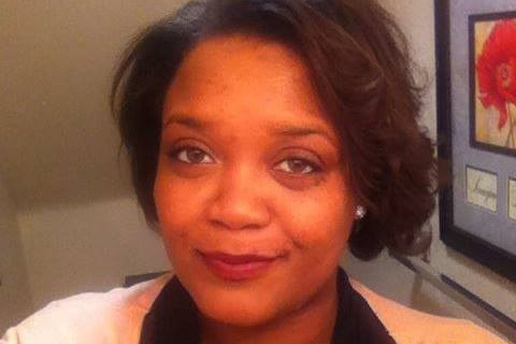 LaShawnda Barker
Officer, At-large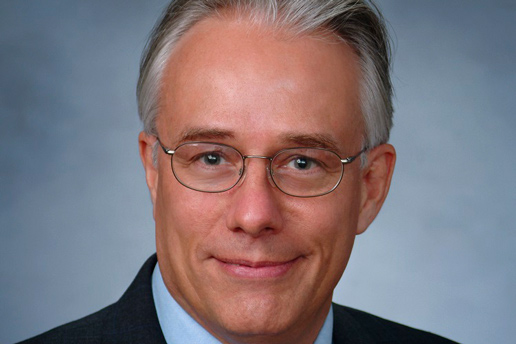 Ken Cross
Officer, At-large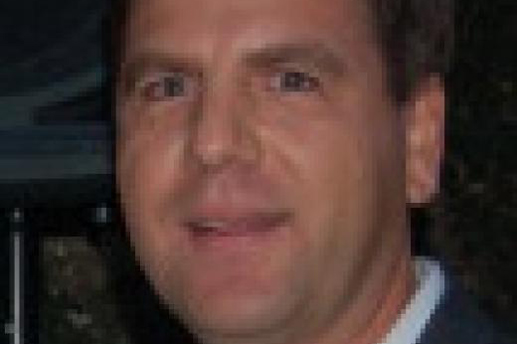 Stephan Daues
Officer, Mercy Housing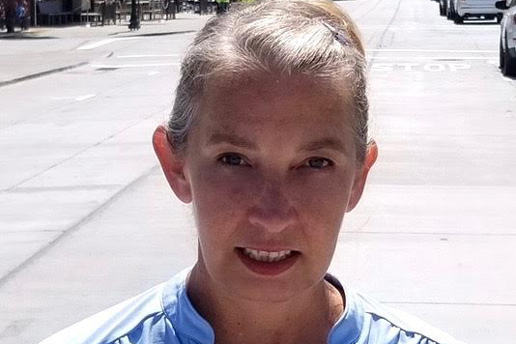 Tamie Dramer
Officer, Organize Sacramento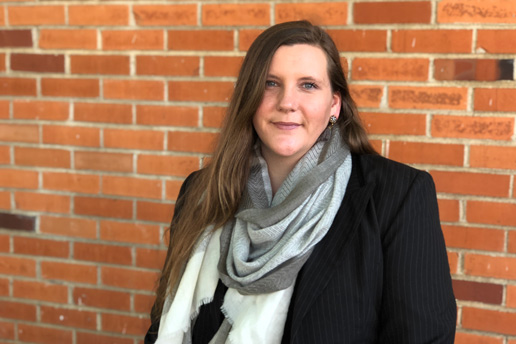 Jenn Fleming
Officer, Mercy Housing
John Foley
Officer, Sacramento Self Help Housing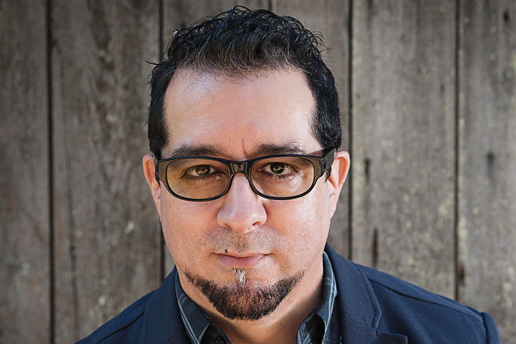 Roberto Jiménez
Officer, Mutual Housing California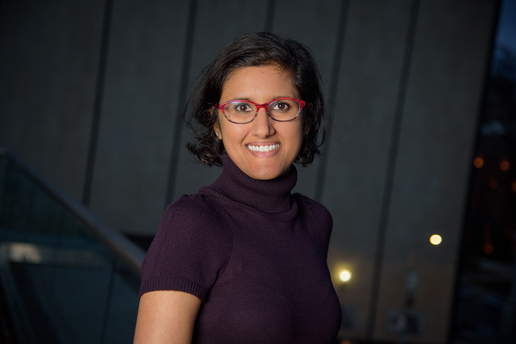 Nur Kausar
Officer, Housing CA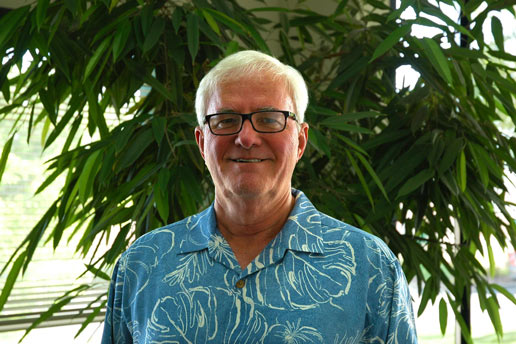 Stanley Keasling
Officer, Rural Community Assistance Corporation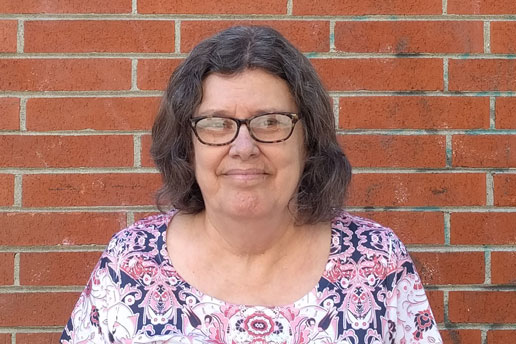 Paula Lomazzi
Officer, Sacramento Homeless Organizing Committee
Karen C. Naungayan
Officer, At-large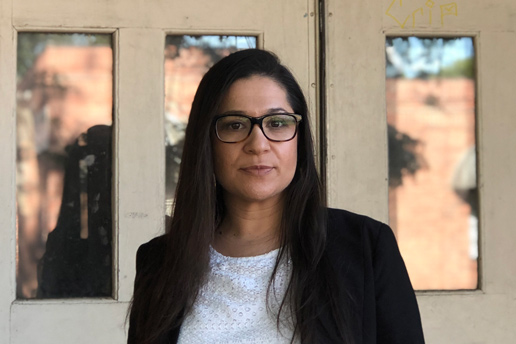 Alicia Sebastian
Officer, California Coalition for Rural Housing