Our Mission
Sacramento Housing Alliance advocates for safe, stable, accessible, and affordable homes in the Sacramento region. SHA builds healthy communities through education, leadership, and policy change.
Our Vision
Everyone in the Sacramento region has a home in a healthy and inclusive neighborhood.
Guiding Principles
Housing is a human right.
The solution to homelessness is homes.
Lasting change requires coalition building, community collaboration, and public education.
Policymakers must address systemic racism and the social and economic structures that deepen neighborhood inequity.
Appropriate investment broadens access to housing, safe communities, healthy food, good jobs, and community self-determination.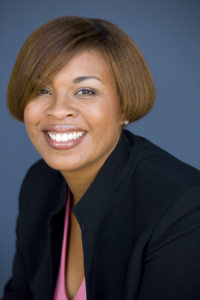 Kendra Noel Lewis
Executive Director
Kendra Noel Lewis (nee Walker) a 4th generation, San Francisco native grew up in the neighborhood and community of Bayview Hunters point. It was the culture of Bayview – Hunter Point where the predominately Black community were the migrants of the Jim Crow south settled and built a strong community. Bayview was the model for where Kendra's love of community and desire to work to empower and uplift the community. Kendra was the first member of her immediate family to graduate from college. Now calling the Sacramento region her home, she has been active in the greater Sacramento community and has served in various leadership roles in organizations such as the Sacramento YWCA, Traveler's Aid, the San Francisco Community Land Trust, and Sacramento Urban Debate League.
We are looking for a Policy Director to help take SHA to the next level
The Policy Director is a senior level management position which reports to the Executive Director. The position provides key staff support to the organization in the areas of affordable housing public policy development, strategic planning, legislative advocacy, public education, communications and media relations, and training for the membership. This is an exciting opportunity for an experienced, innovative leader to play a key role in maintaining SHA's position as a leading advocate for affordable housing in the Sacramento region.
For interested candidates please email a cover letter and resume to: [email protected]. No calls please.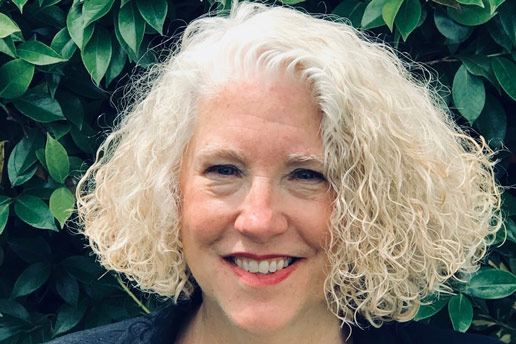 Cathy Creswell
Board President, At-large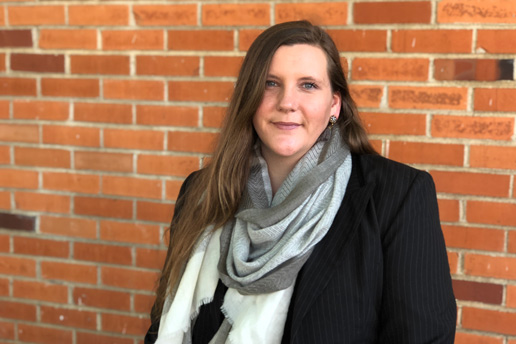 Jennifer Fleming
Vice-President, Mercy Housing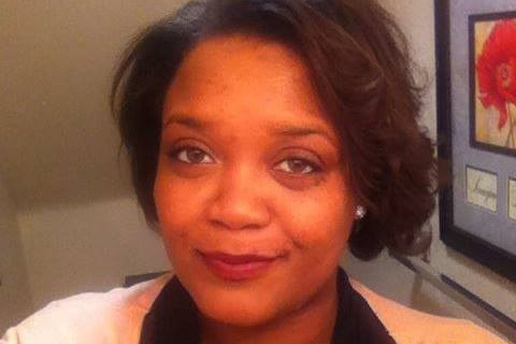 LaShawnda Barker
Co-Secretary, At-large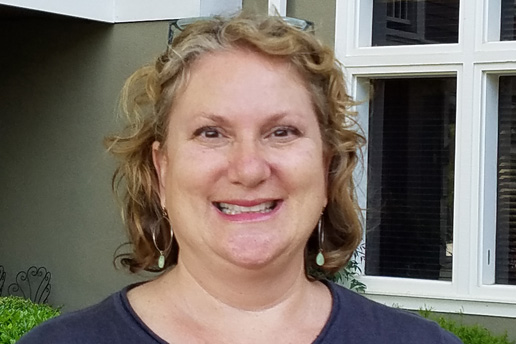 Valerie Feldman
Co-Secretary, At-large
Rachel Smith
Treasurer, Rural Community Assistance Corporation
Paul Ainger
Officer, Retired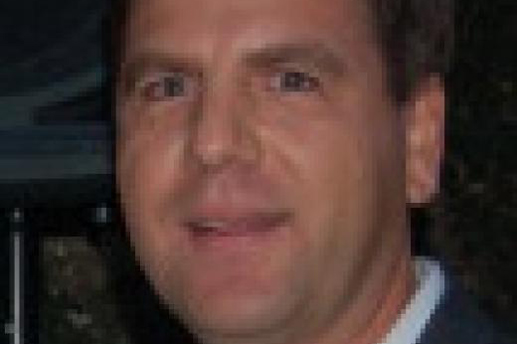 Stephan Daues
Officer, Mercy Housing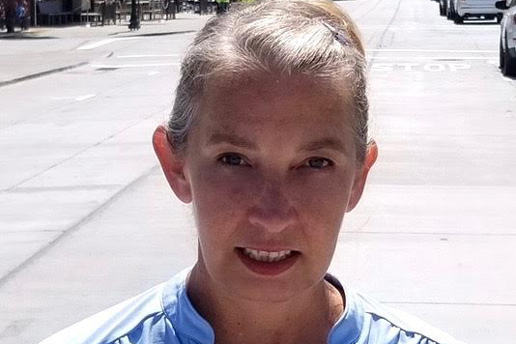 Tamie Dramer
Officer, Organize Sacramento
John Foley
Officer, Sacramento Self Help Housing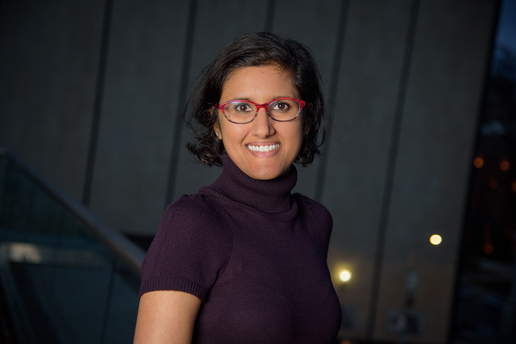 Nur Kausar
Officer, At-large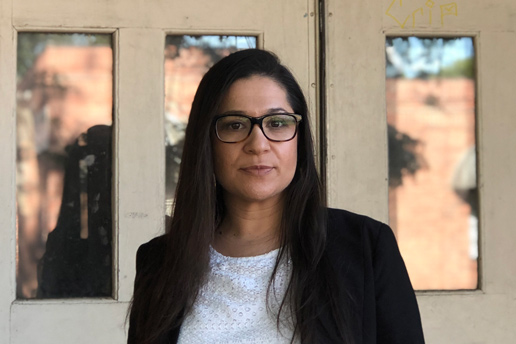 Alicia Sebastian
Officer, California Coalition for Rural Housing