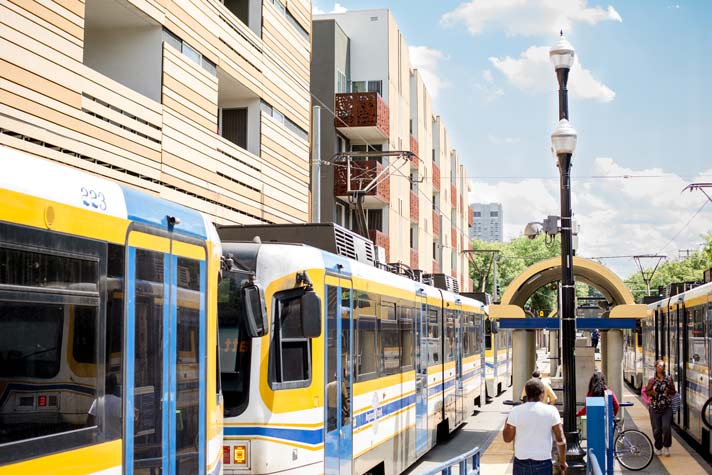 Affordable Housing Tours
Take your nonprofit, members or business on a Affordable Housing Bus Tour of the Sacramento region with SHA! Join us to learn the basics of affordable homes and why an affordable development is a great fit for your neighborhood. We modify all tours based on your interests/preferences.
Webinar: Medi-Cal is Transitioning
Join us for an important conversation on the future of Medi-Cal in California! The Sacramento Housing Alliance is partnering with Health Net, one of California's longest serving and most experienced Medi-Cal partners, on this webinar to discuss Medi-Cal redeterminations and how this is impacting our community.