Community Events & Workshops
Throughout the year, SHA staff and board host and participate in informational panels, professional development classes, and networking events for housing experts and novices alike. Click here to see what we're up to next!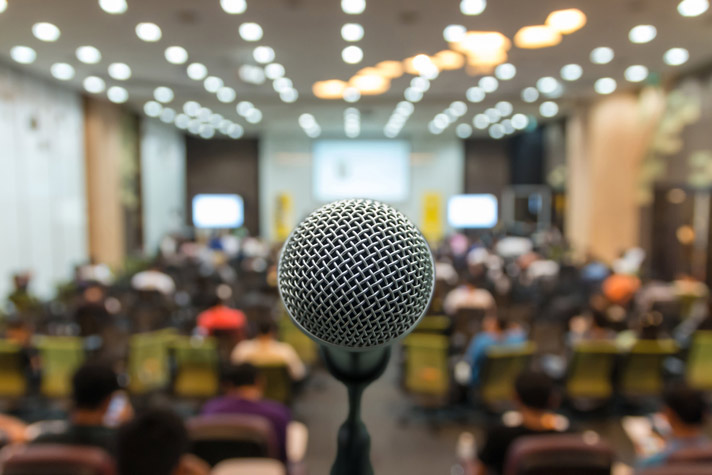 Sacramento Regional Affordable Housing Summit
Our largest annual event is a full day of learning on solutions to our regional housing and homelessness crisis, featuring workshops for any expertise level, an elected panel, and awards for our local housing heroes.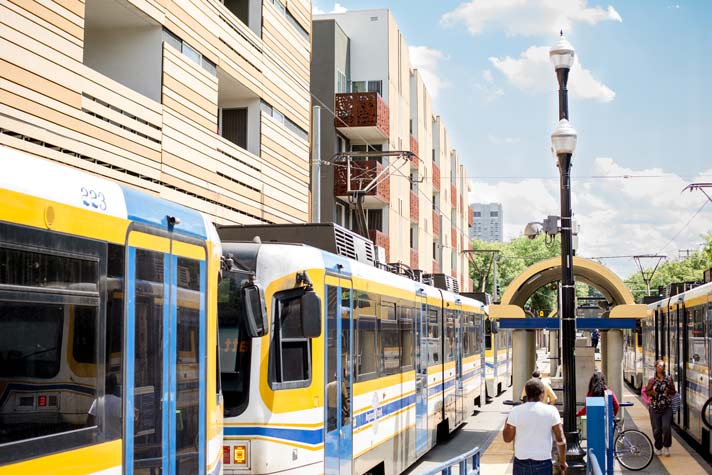 Affordable Housing Bus Tours
Our most popular annual event takes community leaders on a tour of 10 affordable housing sites in Sacramento. Join us to learn the basics of affordable homes and why an affordable development is a great fit for your neighborhood.